Donate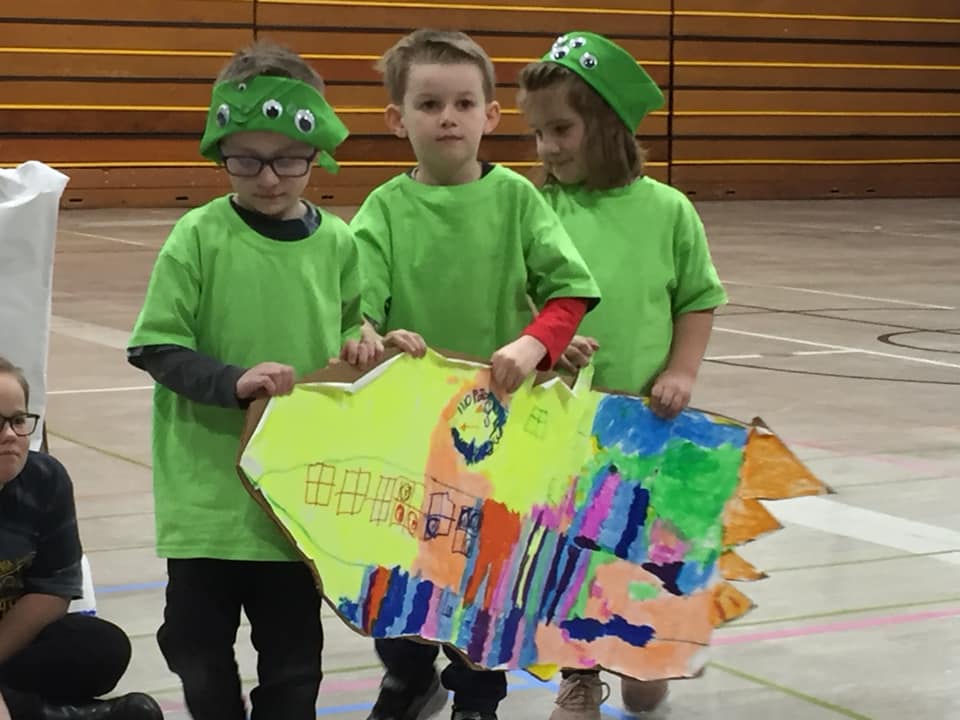 Destination Imagination (DI) is a non-profit organization that engages students in project-based challenges that are designed to build confidence, and develop extraordinary creativity, critical thinking, communication, and teamwork skills.
DI allows students to explore STEM/STEAM concepts in a hands-on environment. Students learn how to think, not what to think! DI energizes students to own all decisions, creations, and results. Competitions motivate students to reach for the stars while also rooting for each other. DI encourages and celebrates differences in each other, and difference in ideas.
Here in South Dakota, we are looking for support in a variety of ways. DI is a volunteer- run organization, so we depend heavily on the efforts and energy of volunteers. If you are interest in volunteering please email di.soda.sd@gmail.com
We keep businesses, organizations, or professionals in mind who can offer learning experiences to our participants. Children can do amazing things, but sometimes they need extra knowledge, a donation of time, and resources from experts! Just remember- you cannot help them with their problem solution.
South Dakota will SOON accept tax-deductible donations on our site, but until then you can email us about your donations at di.soda.ad@gmail.com Your donation will be going towards keeping Destination Imagination alive in South Dakota. Donations allow us to assist teams in purchasing team kits and provide scholarship opportunities.
There are many options to partner with South Dakota DI. Volunteering time, resources, knowledge, or financial assistance. We would love to chat with you more about South Dakota DI and find how you can partner with us!